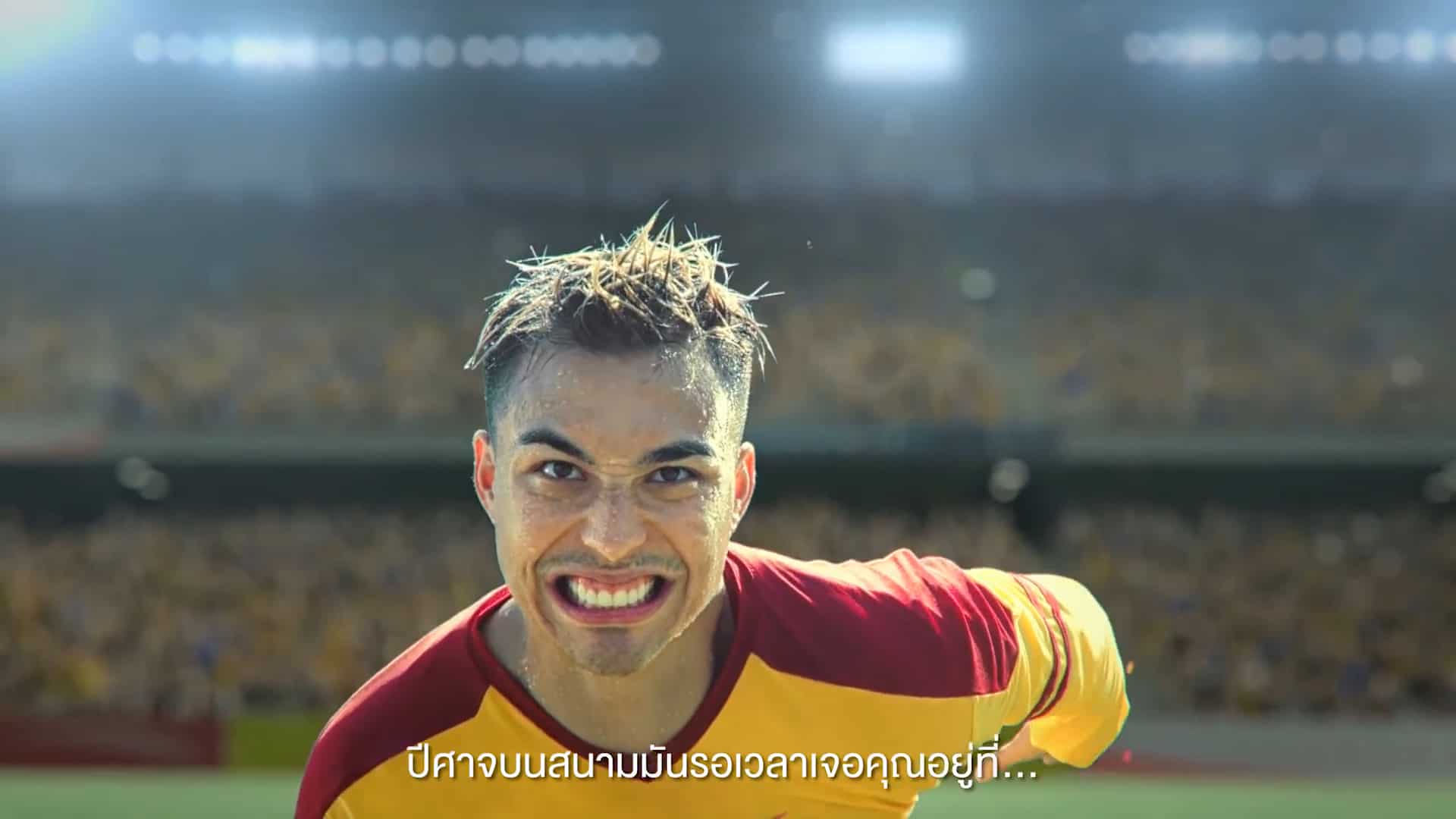 บนสนาม สิ่งที่น่ากลัวที่สุดไม่ใช่คู่ต่อสู้ แต่มันคือปีศาจที่คุณมองไม่เห็น ปีศาจที่มันรอทำลายคุณอยู่ มีแต่ผู้ที่ทรงพลังเท่านั้นถึงจะสู้กับมันได้
Commercial From AT&T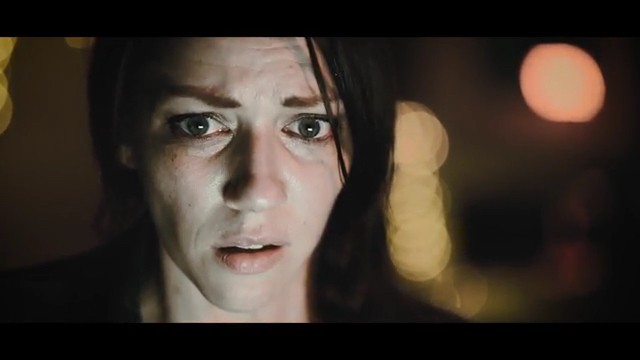 The Film labeled "Working Late" was carried out through "Seed Factory Ad Agency" for "Seed Factory" in America. It was launched in October 2018
กว่า 30 ปีแล้ว ที่ M-150 ได้ยืนเคียงข้าง และเป็นแรงผลักดันให้นักกีฬาไทยก้าวสู่เวทีระดับโลก เราภูมิใจที่ได้เป็น #พลังฮึดสู้ นักกีฬาไทยมาโดยตลอด
"The Silence" was created by VMLY&R New York advertising agency for UNICEF (United Nations International Children's Emergency Fund) in the USA.
Voice-Over By Thanasut Vudthivichai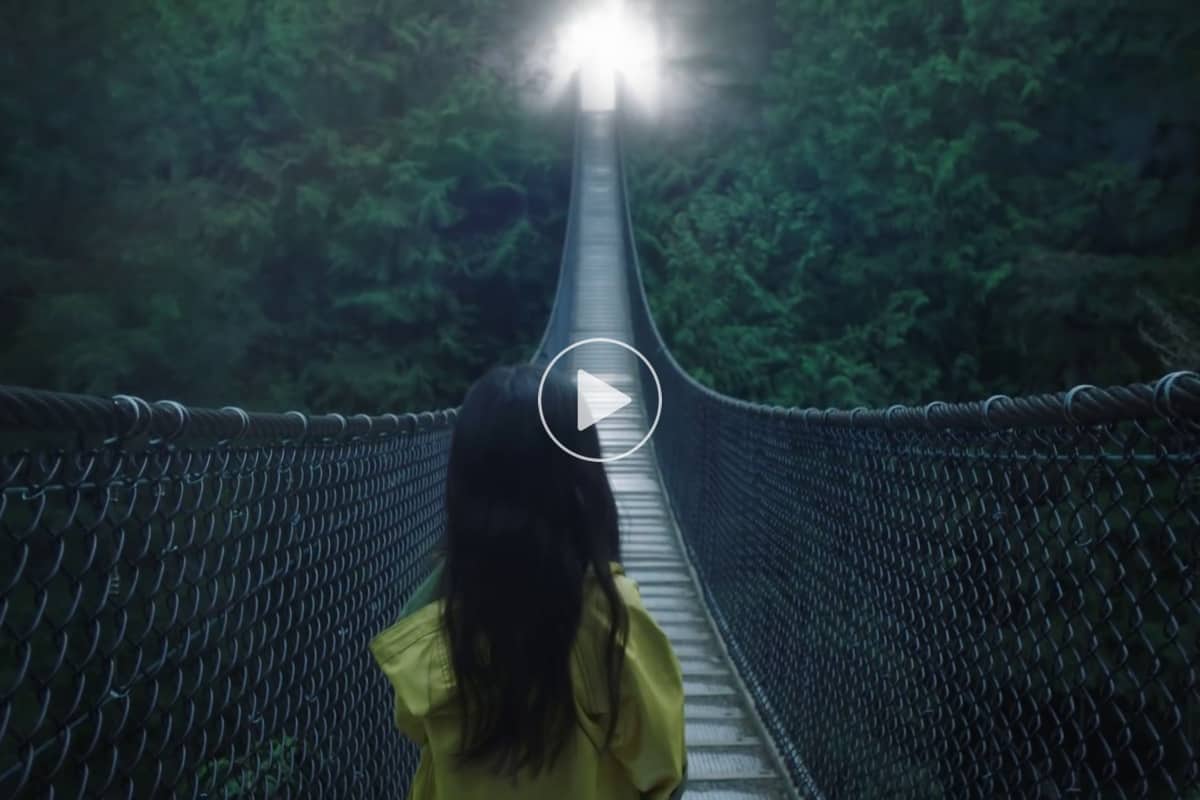 Autism may always keep those along with it in their globe. In it, a youthful lady and also her pet dog crammed swine check out a gorgeous globe
The Movie labeled "Jolly Janitor" was done through Vladimir Jones ad agency for Enstrom in the USA. It was launched in Oct 2018
Vatti's Trinity Healthy Dishwasher
We stay in time, the place nobody listens. However keep in mind, listening is a present. It could eventually change everything.